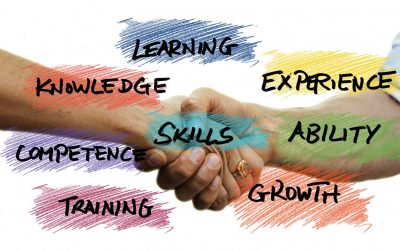 What happens in a coaching session varies, of course, in the detail, but the general goal of coaching is to move you from where you are to where you want to be. Where you want to be could be anywhere: married or on your own; a leader in your community or an artist...
read more
"Russell is a gentle force that keeps the conversation headed in the direction you want it to go. Think of him like a magnet that pulls the treasure out of the sand."
Hillary R., Producer, Los Angeles, CA
COMPLIMENTARY
STRATEGY SESSION
In a strategy session, you tell me what you want to make happen—write a novel, move into the corner office, build a homeless shelter—and then we scope out how to accomplish it. Stepping up your game, doing something you don't think possible almost always requires a personal transformation, a breakthrough in how you engage the world. Change is running a marathon a couple of minutes faster; transformation is growing wings and smoking it. A good coach shows you how to grow wings.
Let's make it happen, schedule a strategy session now:
Strategy sessions with me are always free and without obligation.
"Russell has an extraordinary ability to listen and get deeply to the root of the matter for his clients—where real, lasting changes can occur."
Kristen Mangione, ZenMoves Founder, Hackensack, NJ
A good coach will expand your range.
By range, I mean the number and variety of behaviors you can engage the world with. If all you have is a hammer, then all you can do is pound. If you need to cut a 2x4, a hammer is only going to make a mess of things. After lots of fruitless whacking, you're likely to get frustrated, angry, accusatory  
(you blame mom, dad, your boss, God) because life isn't working out for you. A coach will introduce you to a saw, show how to use it, and suddenly, with a little practice, you can cut 2x4s. You've expanded your range. Life is more doable, more fun, more meaningful. You are on your way to becoming a master in the craft of living.
Life Unleashed
Make Big Things Happen
"When we came out on the other side, I created a new direction of where I want to go. With love, gratitude, and appreciation."
Anna M. Taglieri, Educator, New York, NY
Free Guide: Power - Getting the Results You Want
Request my guide below and make big things happen in your life.