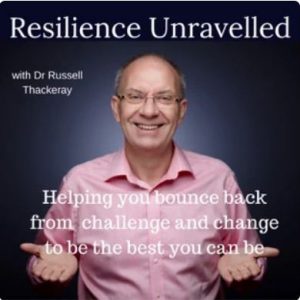 I was honored to be on Dr. Russell Thackery's Resilience Unravelled podcast. Russell is a British coach with an intense interest in personal and organizational resilience. We talk about busting people out of their ruts, ontological coaching, and other concerns. Listen to the podcast.
Free Guide: Power - Getting the Results You Want
Request my guide below and make big things happen in your life.