Leading with Fear Doesn't Work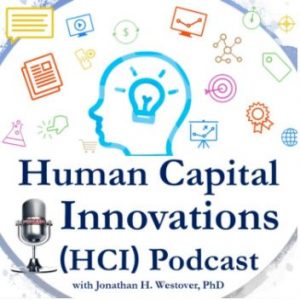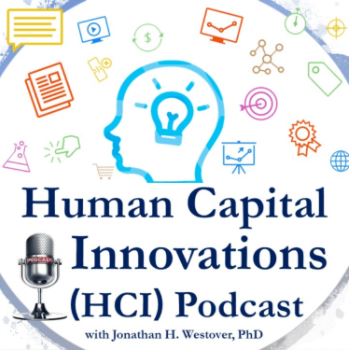 I spoke with Jonathon Westover on his Human Capital Innovations podcast recently, about the dangers of using fear in your leadership style. Needless to say–leaders who use fear are usually fearful themselves. Like anything, to be a powerful leader, you must first do your own work. Listen to it here: link.
Free Guide: Power - Getting the Results You Want
Request my guide below and make big things happen in your life.