Master Coach Training Program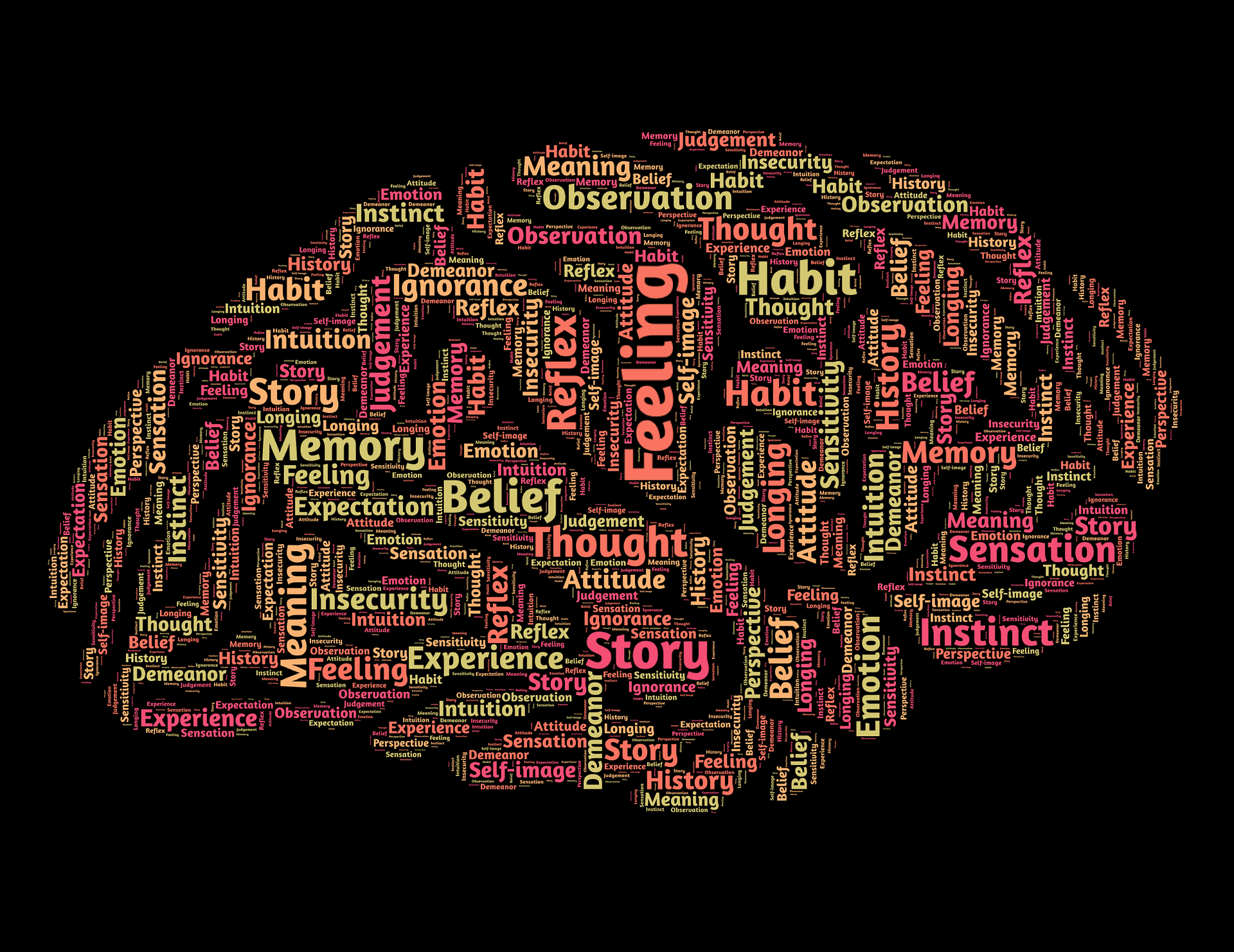 Master Coach Training
The Master Coach Training Program is an intensive, individualized training program designed to produce coaches that perform at an extraordinarily high level in a short amount of time.
A master coach must excel in four areas:
Coaching theory and practice
Coach being
Coaching methodology
Content
Most coaching schools concentrate on methodology and content, which are easily taught in a class. They tend to spend little time on coach practice and coach being because each requires extensive individual tutoring. Unfortunately, the International Coaching Federation's coaching model does not require a coaching methodology for certification and does not allow a coach to teach a client content–such as life skills. Consequently, traditionally trained coaches often must "relearn" how to coach in order to achieve ICF's Master Certified Coach certification.
The Master Coach Training Program reverses the emphasis. The program spends more than two-thirds of its time developing each participant's coaching skill and coach being and the remaining time on methodology and content.
Coach Training: Theory and Practice
The MCTP immerses participants in the study and practice of the International Coaching Federation's coaching model, specifically the eight Core Competencies. These competencies represent the skills and the inherent characteristics a coach must bring to the coaching relationship. They are not easily learned and require many years of practice to master.
MCTP speeds core competency mastery:
Participants coach each other while observed by an MCC mentor coach. The coach provides real-time feedback enabling the participant to practice challenging areas.
Participants coach their own private clients. Their sessions are recorded and analyzed by a mentor coach who reviews them with the participant twice a month.
Directly experiencing MCC-level coaching by being coached by a master certified coach.
Listening to and evaluating recorded MCC-level coaching sessions.
Coach Training: Being
Coach being is the defining quality of a master coach. "Being" is how a person shows up in the world—their behaviors, attitudes, and presence. Developing a coach being that can create transformative relationships with clients requires coaches to develop themselves.
Developing coach being is the most difficult and important task in a coach's development—and the one most overlooked.
A mentor coach develops participant coach being by:
Observing and coaching the participants in class.
Evaluating the being that participants bring to their coaching.
Directly coaching the participant to develop their being.
Coach Training: Method
While the ICF coaching model does not contain an explicit coaching methodology—having a powerful one increases a coach's effectiveness.
MCTP teaches ontological coaching—a theoretically robust and effective way of creating permanent behavioral change. MCTP augments traditional ontological theory to increase its power and ease of use.
Content
ICF's coaching model does not allow a coach to teach. However, occasionally it is in the client's best interests for coaches to teach various life skills. Examples include emotional regulation, managing fear, and developing self-compassion.
MCTP focuses on communication skills—a life skill essential for all human activity. Learning to be authentically self-expressed is often transformative for clients.
Scheduling and Pricing
The class is limited to four participants. It can begin at any time convenient to the instructor and the participants. There are 48 three-hour classes held weekly; however, the program's duration can extend beyond 48 weeks to accommodate vacations. The one-to-one coaching sessions and session analyses are scheduled individually with the mentor coach.
Tuition: $20,000
Tuition includes:
144   hours of class instruction
24   hours of participant coaching evaluation
48   hours of participant coaching with an MCC coach
216   total hours
ICF Accreditation
The MCTP is not accredited by the ICF; however, it meets the requisite requirements for participants to qualify for all three ICF credentials (ACC, PCC & MCC) following ICF's portfolio path.